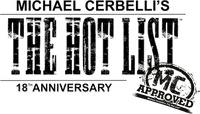 Special Bulk Order Discount!!!
We are thrilled to be featured on Michael Cerbelli's The Hot List and are celebrating by extending a 10% off discount to all Hot List referrals. Contact us for more info!
GET A CUSTOM QUOTE!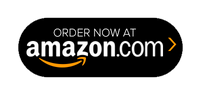 NOW AVAILABLE ON OUR AMAZON STORE
Now available for purchase directly from our top-ranked Amazon Store, with free shipping and returns for Prime members.
Please contact us for all bulk and custom orders!
BUY NOW
HI-LITES First Edition in White with Black Lettering
Also available in Black, Red, Transparent, Neon Green, Neon Blue, and Sea Foam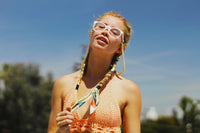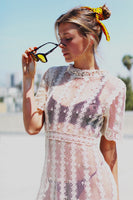 LIMTED EDITION: TORTOISE SHELL INTERCHANGEABLE LENSES
Switch from Sunglasses in the day to Effects glasses at night with the Limited Edition INTERCHANGEABLES line of HI-LITES.  Hidden magnets make swapping out lenses a piece of cake.